Fast X is trending well in advance so far in India and expected to pose a good opening and weekend number.
Fast X, led by Vin Diesel, is showing good advance booking trends in India. The film releases in India on Thursday and the bookings so far suggest a day 1 cume of over Rs 10 crore nett. The advances are steady for the rest of the weekend as well and if the film sort of clicks for its target viewers, the four day weekend cume will be around Rs 55 crores, making it the highest grossing Hollywood film of the year in India.
Fast X Has Sold Over 55000 Tickets In National Chains For The Opening Day
As at 10am IST a day prior to its release, Fast X has sold 27135 tickets in PVR, 15472 tickets in Inox and 12900 tickets in Cinepolis for a total of over 55000 tickets in 3 national chains for the opening day. The gross collections have zoom past 2 crores already. The final advance ticket sales for the opening day shall be roundabout 75000 tickets which is good for a film releasing on Thursday, and more so for a film franchise that tends to have stronger legs compared to other Hollywood film franchises.
Fast X Has Sold Close To 150000 Tickets In National Chains For The 4 Day Opening Weekend
For the 4 day weekend, FastX has sold almost 150000 tickets in the 3 national chains, suggesting that the hold will be strong even after the opening day. The reports for the film have not come out yet but they seem to be on the mixed to good side. The gross average ticket prices seem to be one of the highest that they have been for a Hollywood film and it is to be seen if it aids the film or curbs its prospects.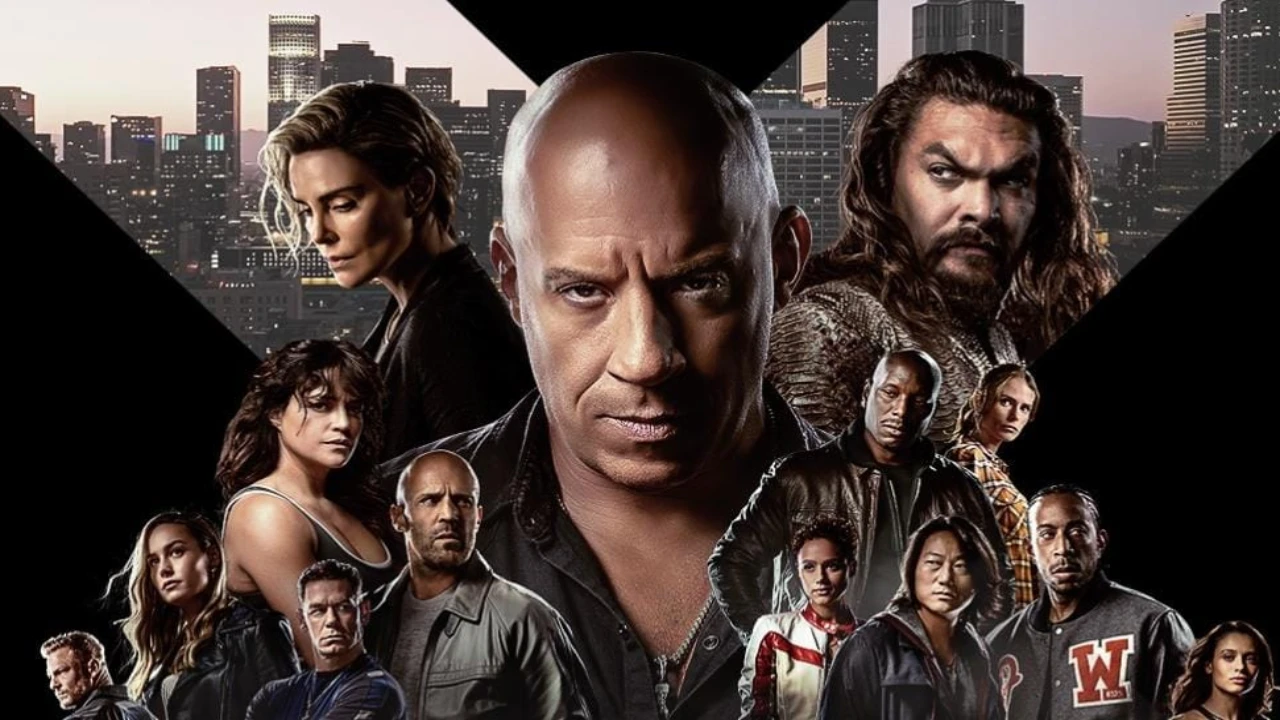 The First Hollywood Film To Nett Over Rs 100 Crores In India Was The 7th Film From The Fast And Furious Franchise
The Fast and Furious franchise has seen much success in India. It is one of the most recognised IPs in the country. Apparently, the first Hollywood film to nett over Rs 100 crores was the seventh installment of the franchise. The eighth installment of the franchise also grossed over Rs 100 crores. But the action movie series is past its prime and the numbers are relatively hard to come by. While the target for the Indian version would be to match the numbers posed by the seventh or eighth installment, it seems rather difficult for Fast X to come close to them on a worldwide basis.
You can watch Fast X from tomorrow, that is on 18th May, 2023, at a theatre near you, in India.
Read Bollywood, Entertainments and Box Office Collection News on Sacnilk 24 News , Like Sacnilk 24 Facebook Page: @sacnilk24 , Follow On Twitter: @sacnilknews and Google News